Metro Denver has 2.1 months of inventory on the market. This means that, at the current pace of sales, it would take just over 2 months to sell every single-family home currently listed for sale.
But that's not the whole story because inventory levels vary drastically depending upon the price of the home.
When we take a closer look at months of inventory broken down by price range this is what we see:
• Under $400,000 = 0.9 months
• $400,000 to $500,000 = 1.8 months
• $500,000 to $750,000 = 3.1 months
• $750,000 to $1,000,000 = 4.2 months
• Over $1,000,000 = 7.7 months
These numbers represent great news for move-up buyers because they can sell in a strong market and potentially move up to a market that is market that is not as strong.
Below is a short video with a recap of our annual Market Forecast presentation!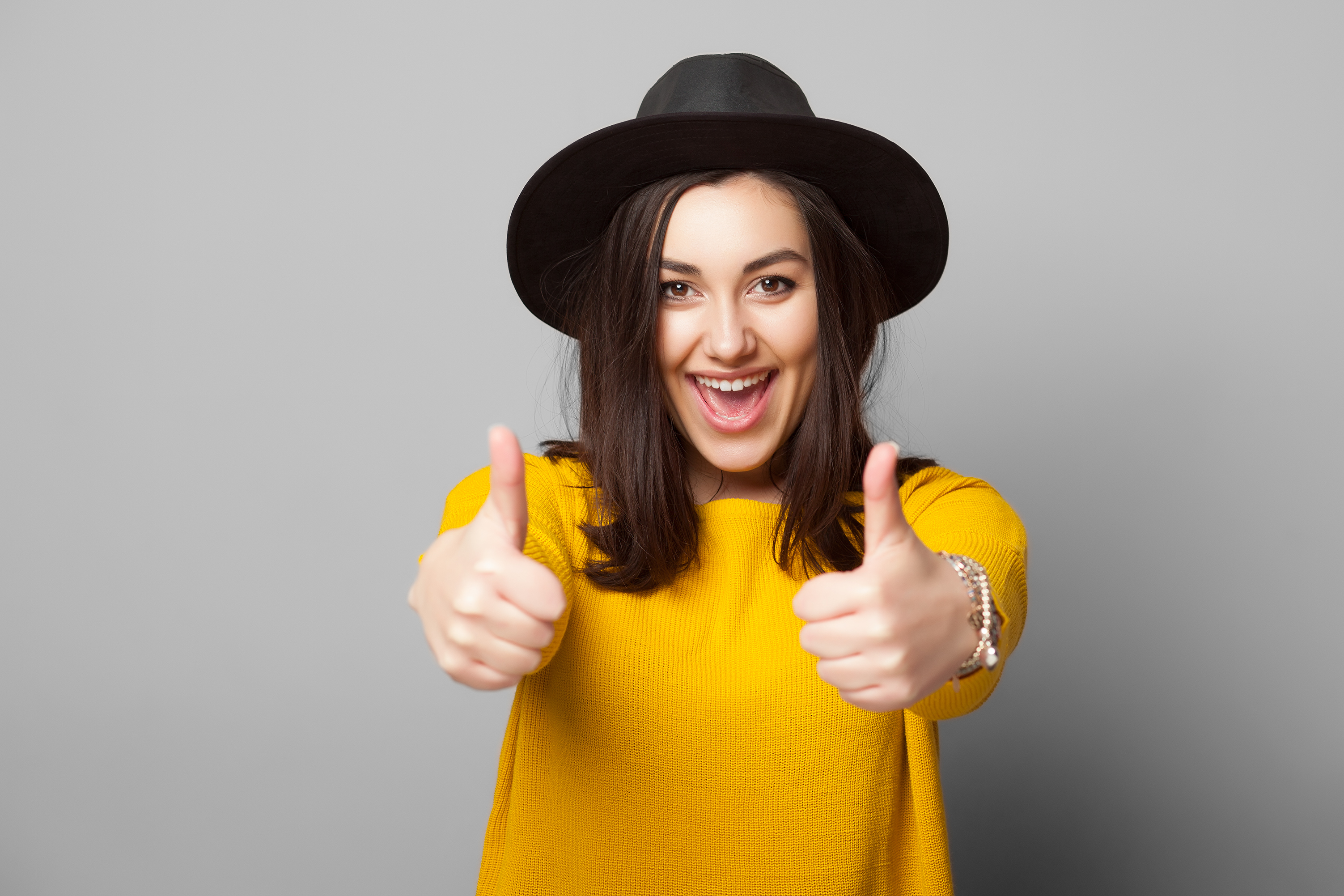 Here's some good news for buyers who have been waiting for more selection…
No need to wait any more because the numbers show that more new listings are hitting the market compared to the recent past.
In Metro Denver, the number of homes for sale is up 14.42% compared to last year.
That equates to 800 more homes to choose from.
Start spreading the news!