As we are helping people understand their new property assessments and putting together information so that they may protest their new valuation, here is the most common question we hear…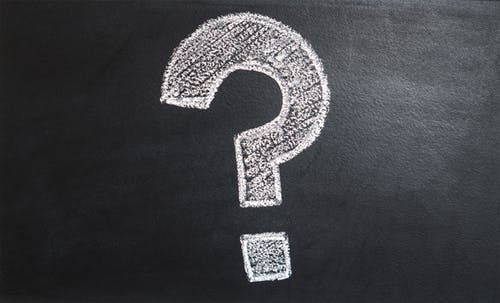 Did my property really go up that much?
Here are some stats that will help you answer that question.
First, you need to know that property assessments are done by the County every two years. So, as you look at how much your property increased in value according to the County, keep in mind that this increase is over a two-year period.
Next, it will help you to know how much our markets increased, on average, over the last two years. This data comes from our most trusted source, the Federal Housing Finance Authority.
Two Year Appreciation:
• Metro Denver = 18.65%
• Larimer County = 17.60%
• Weld County = 22.31%
• Boulder County = 16.28%
---
If you have questions about your new valuation or how to protest your property's assessment, we would be happy to help. Just reach out and let us know.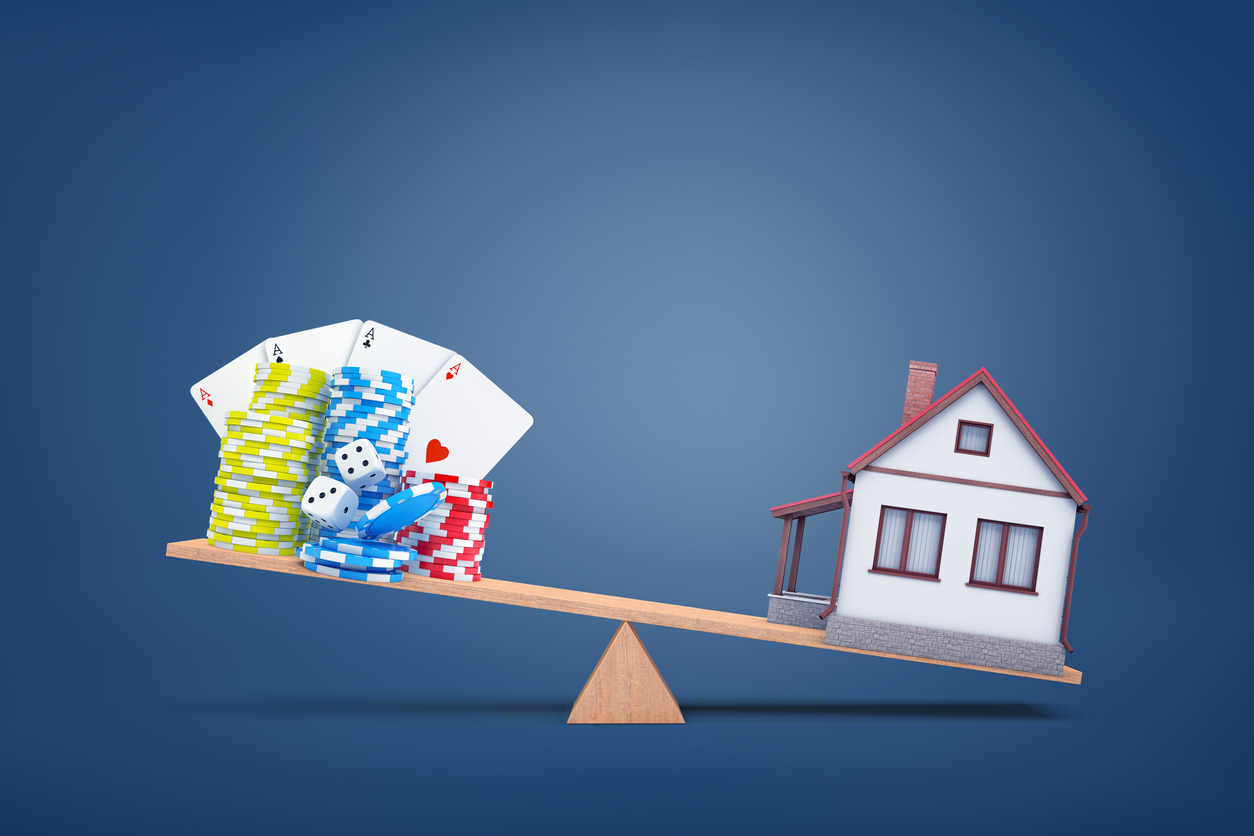 The results are in from FHFA.gov's latest ranking of the top performing markets in the U.S.
Each quarter they track 245 cities across the country and rank their real estate markets by home price appreciation.
What's the highest performing city the the U.S.
Vegas!  Their prices have gone up 17.63% in the last year.
How about the worst?
Bloomington, Illinois sits in dead last where prices went down 3.58%
Here's how Colorado cities are ranked:
• #10 Colo. Springs = 11.41%
• #16 Greeley = 10.68%
• #59 Fort Collins = 8.29%
• #64 Denver = 8.15%
• #97 Boulder = 6.85%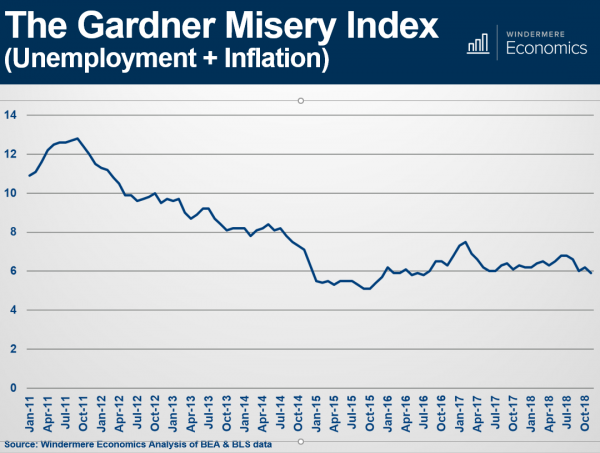 Last week at our Market Forecast events, Chief Economist Matthew Gardner shared, among many stats, his famous "Misery Index."
A valuable statistic with a funny title.
The Misery Index simply measures inflation plus unemployment.
It's an effective way to look at our Nation's economy.
Today's Index sits just below 6%. Back in October 2011, it was close to 13%.
The lowest it has been in the last 7 years is October 2015 when it was near 5%.
________________________________________
If you would like a copy of the entire Forecast presentation, go ahead and reach out to us.
We would be happy to put it in your hands.
Metro Denver has 2.1 months of inventory on the market. This means that, at the current pace of sales, it would take just over 2 months to sell every single-family home currently listed for sale.
But that's not the whole story because inventory levels vary drastically depending upon the price of the home.
When we take a closer look at months of inventory broken down by price range this is what we see:
• Under $400,000 = 0.9 months
• $400,000 to $500,000 = 1.8 months
• $500,000 to $750,000 = 3.1 months
• $750,000 to $1,000,000 = 4.2 months
• Over $1,000,000 = 7.7 months
These numbers represent great news for move-up buyers because they can sell in a strong market and potentially move up to a market that is market that is not as strong.
Below is a short video with a recap of our annual Market Forecast presentation!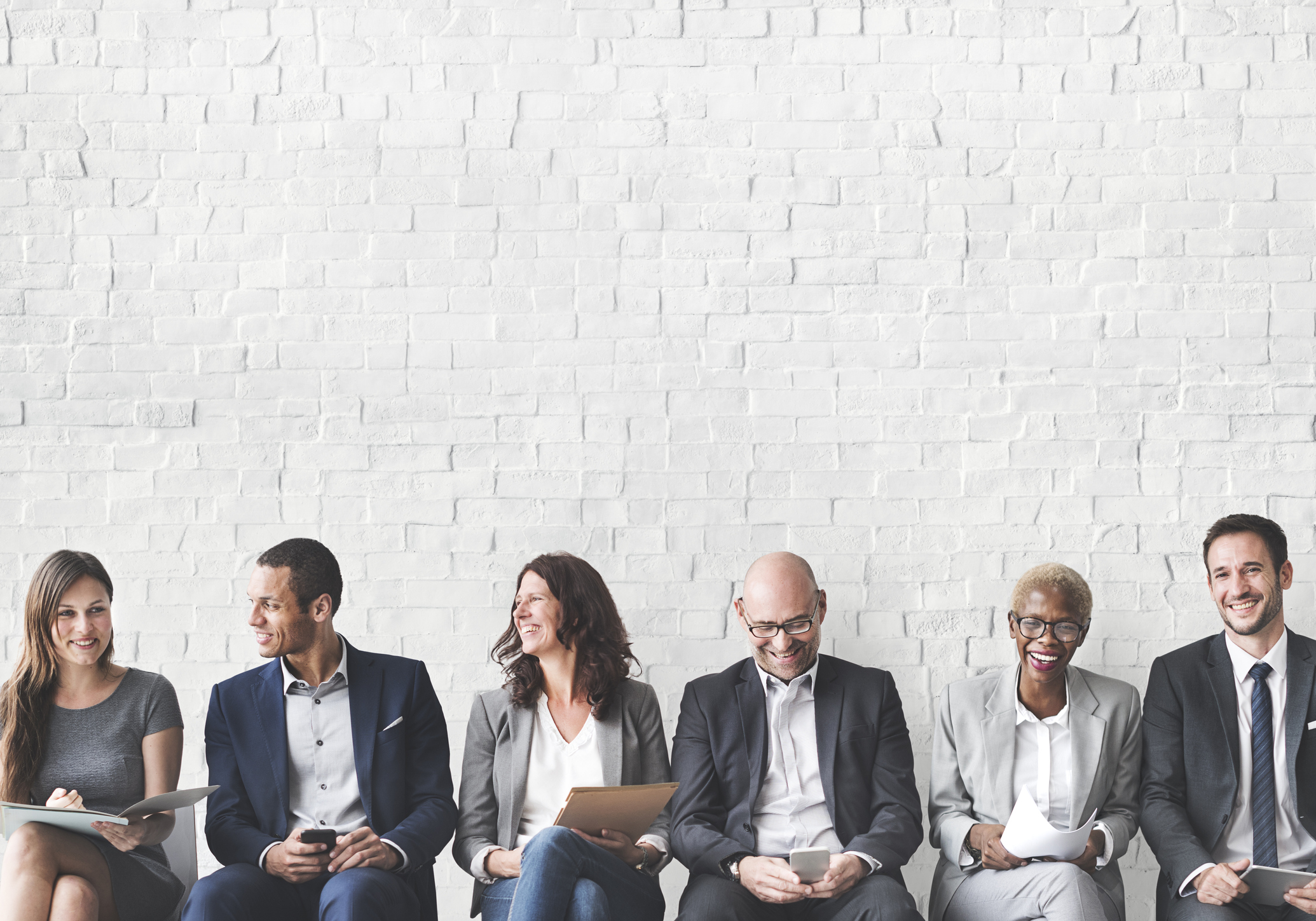 The Front Range may have lost out on Amazon's HQ2, but that doesn't mean their company won't affect our economy.
Denver was in the running for Amazon's massive new second headquarters that supposedly would bring 50,000 new high-paying jobs and $5 Billion of investment.
In the end Amazon chose to split the headquarters among two East-Coast cities and many in Colorado breathed a sigh of relief.
But they are will continue to be an economic force in our state.
Over the past two years, Amazon has greatly expanded its footprint in Metro Denver, opening up a sorting center in Aurora, fulfillment centers in Aurora and Thornton, a Prime Now center in Denver and a new delivery center in Centennial.
They will soon have 3,000 workers here and that number is expected to grow significantly.
What if we told you there is a real estate market that has seen a 300% increase in sales volume in only 5 years?
What if we told you that market was right in our back yard?
The market is Wellington and what is happening there is extraordinary.
Because price increases in Fort Collins have eliminated virtually all options for the sub $300,000 buyer, Wellington has become a very popular place to buy a home.
In June of 2012, the average price there was $185,000. Today it is $300,500!
In 2012 there were 222 residential sales in Wellington. This year is on pace to eclipse 500.
Yes, Wellington has exploded and we don't see it slowing down anytime soon!
To see homes that are for sale in Wellington, just click here: www.WindermereNoco.com/WellingtonHomesForSale
Fun fact about Wellington:
The Town of Wellington was an oil, coal and agricultural hub throughout the 1800s and became a stopping location for wagon trains, travelers, and military movement between Cheyenne, Wyoming and Fort Collins, Colorado. The town was founded in 1902, incorporated in 1905 and named after C.L. Wellington, an employee of the Colorado and Southern Railroad. 
Around the same time the population began to grow in Wellington, woolly mammoth remains were discovered by a construction crew while digging foundations for new homes. The remains were carefully excavated by a University of Colorado team while residents watched with excitement. Unfortunately, after being taken back to the University for further examination, the tusks were dropped and shattered on a floor. In recognition and remembrance of this event, the subdivision where they were found named a street Mammoth Circle.
Wellington maintained a population around 500 throughout the 20th century and grew to about 1,000 until the early 2000s. Today, Wellington is home to a population of nearly 8,300 residents.

Fun Facts & Image Source: www.townofwellington.com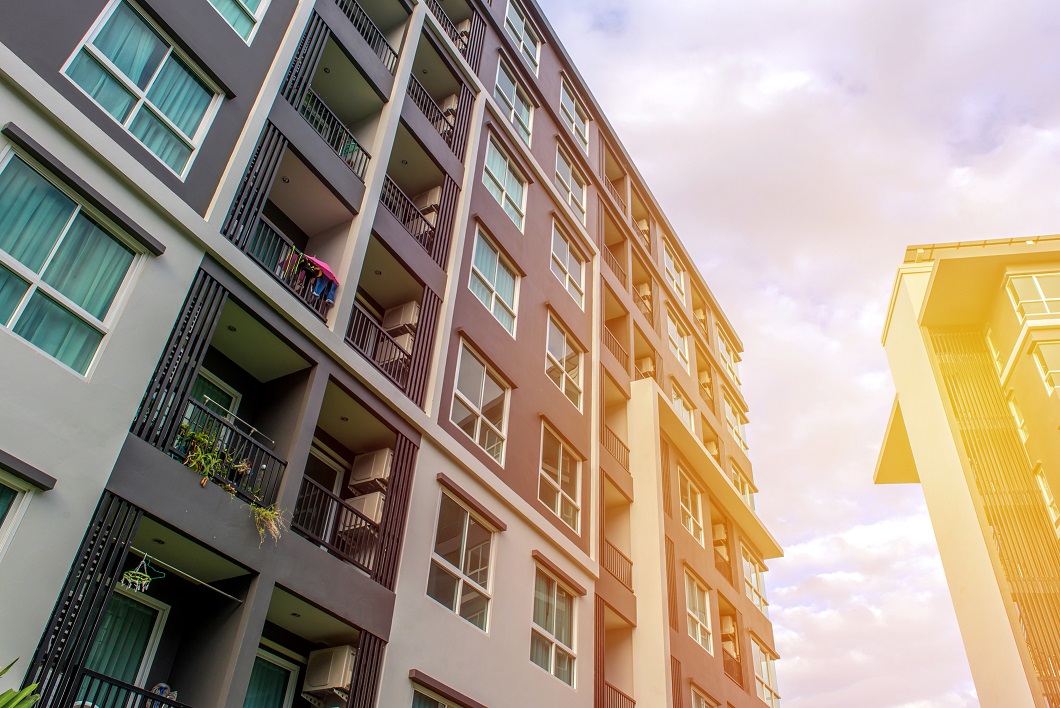 Here are some interesting stats from our friends at Metro Study who study new home activity along the Front Range.
• New home starts are up 14% compared to last year – this is really good news and is helping to relieve the shortage of housing inventory
• Every product type saw an increase in starts compared to last year (single family, town-home and condominium)
• Condominiums saw the largest increase in starts by a long shot, up 112% over last year- this is excellent news for first time buyers and those looking for product in lower price ranges.